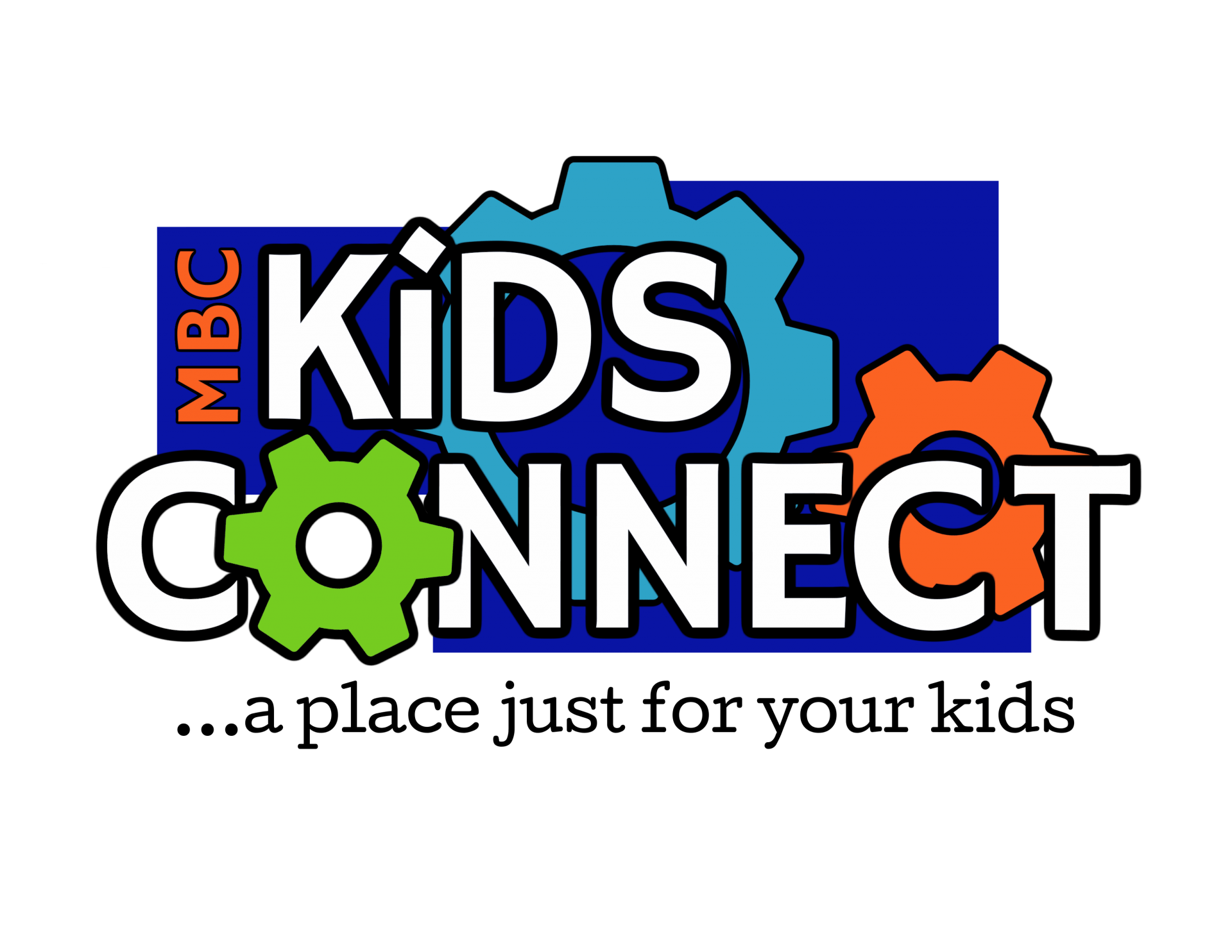 MBCKids Connect is the place to be!  Children birth to fifth grade have a fun place to go to learn about Jesus!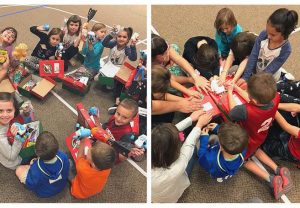 Sundays we start with MBCKids iConnect Bible study classes at 9:30 AM.  At 10:45 AM, Pre-K through 5th Grade go to Worship with Mom & Dad.  After the praise time, MBCKids are taken to Children's Church!
On Wednesdays at 6 PM, join us for TeamKid and let's have fun while we learn about Jesus!
MBCKids Connect Ministry News
No Results Found
The page you requested could not be found. Try refining your search, or use the navigation above to locate the post.
Worship With Us
Sundays at 10:45am
Location
3601 50TH STREET
LUBBOCK, TX 79413