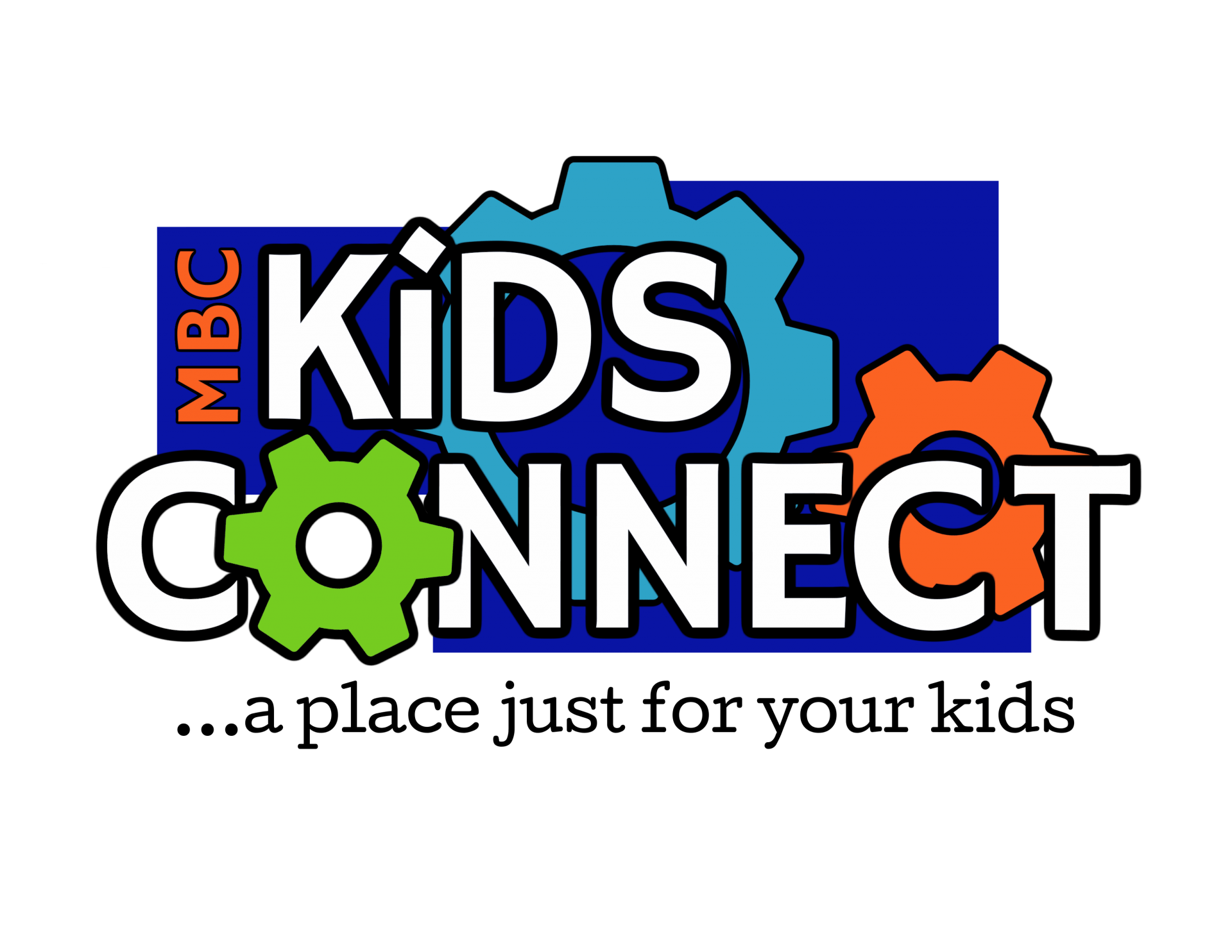 MBCKids Connect is the place to be!  Children birth to fifth grade have a fun place to go to learn about Jesus!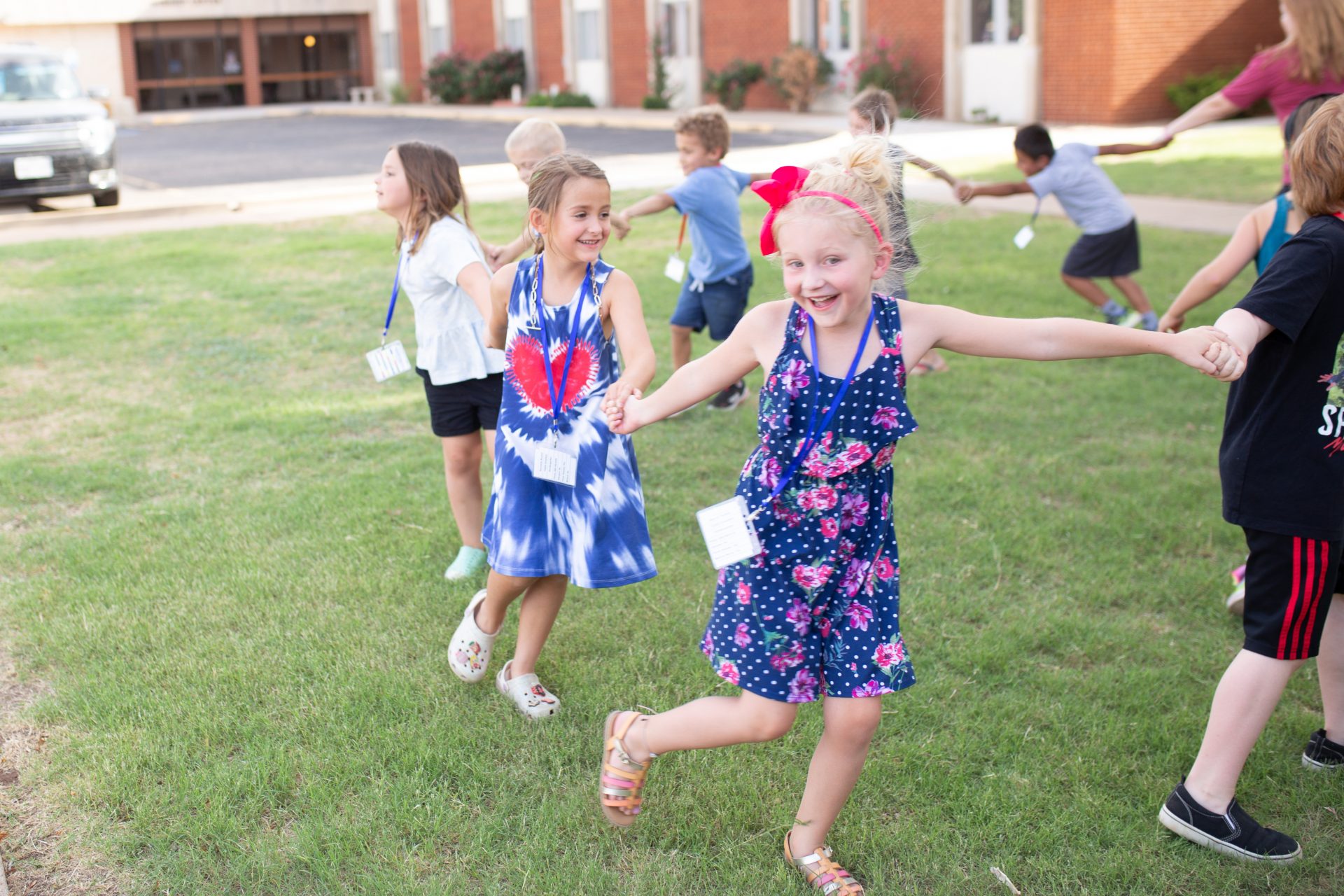 Sundays we start with MBCKids iConnect Bible study classes at 9:30 AM.  At 10:45 AM, Pre-K through 5th Grade go to Worship with Mom & Dad.  After the praise time, MBCKids are taken to Children's Church!
On Wednesdays (during the school year) at 6 PM, join us for TeamKid and let's have fun while we learn about Jesus!
MBCKids Connect Ministry News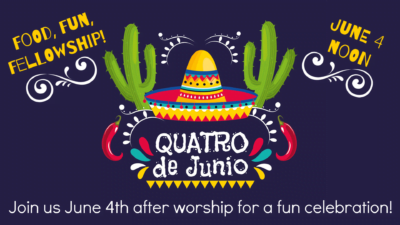 Come join us on June 4th, Quatro de Junio!  We will celebrate the beginning of Summer together with a fiesta celebration of great food, fun and fellowship!  Bring your sombrero and join us!
read more
Worship With Us
Sundays at 10:45am
Location
3601 50TH STREET
LUBBOCK, TX 79413