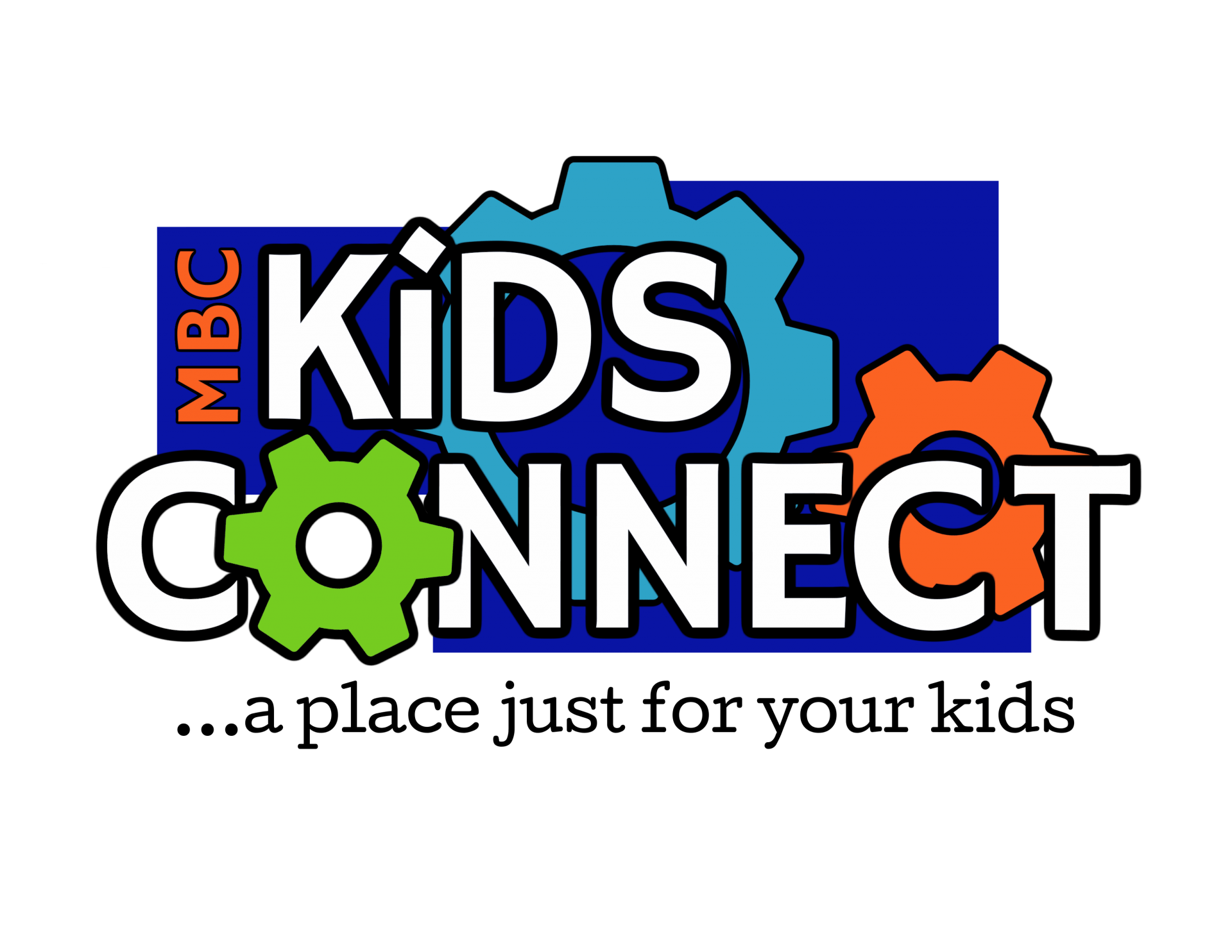 MBCKids Connect is the place to be!  Children birth to fifth grade have a fun place to go to learn about Jesus!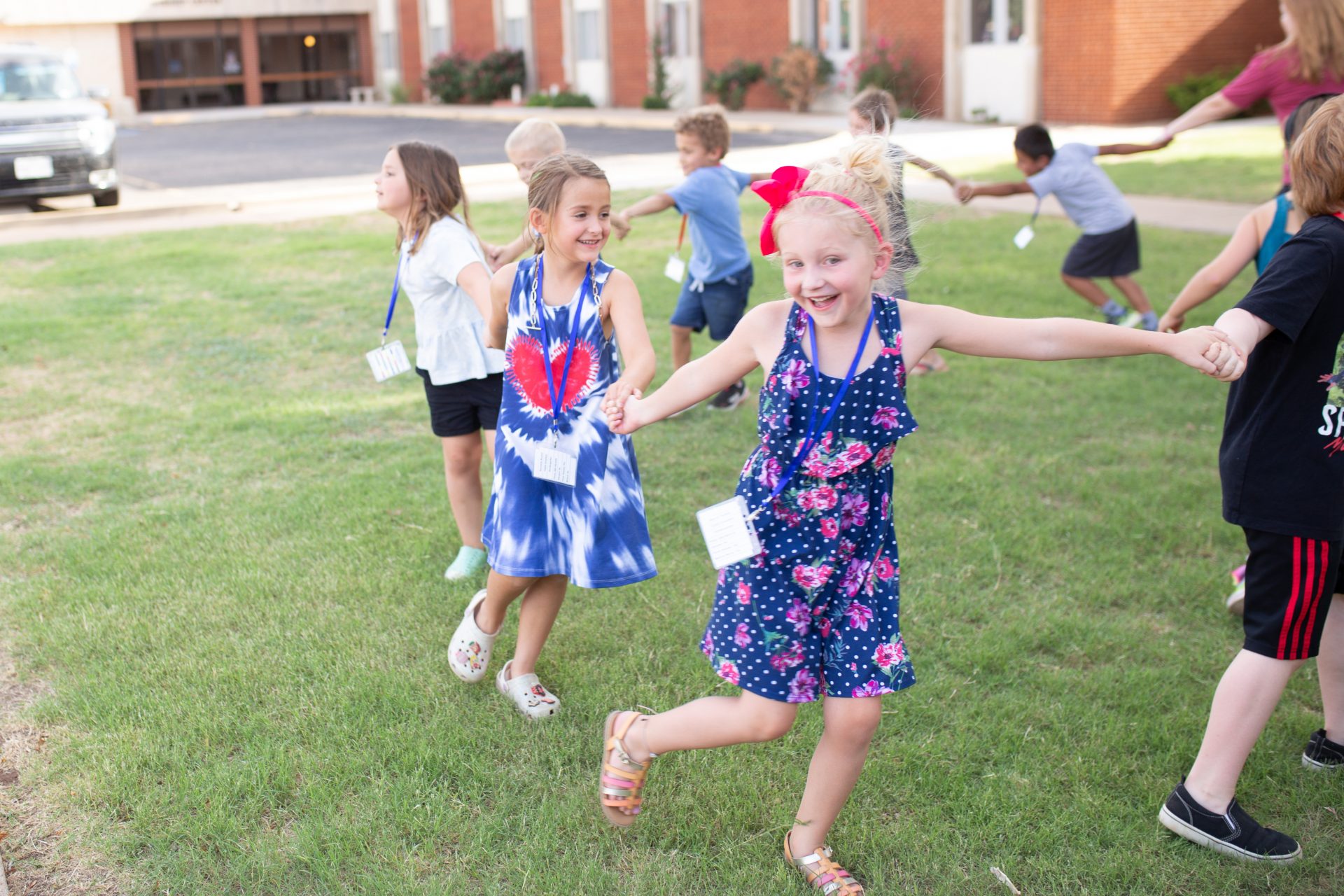 Sundays we start with MBCKids iConnect Bible study classes at 9:30 AM.  At 10:45 AM, Pre-K through 5th Grade go to Worship with Mom & Dad.  After the praise time, MBCKids are taken to Children's Church!
On Wednesdays (during the school year) at 6 PM, join us for TeamKid and let's have fun while we learn about Jesus!
MBCKids Connect Ministry News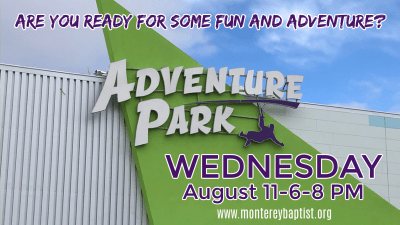 MBCer's, Please join us at Adventure Park for a night of Family Fun!  Cost is $15 per person and due upon arrival at Adventure Park.  Can't wait to see you!
read more
Worship With Us
Sundays at 10:45am
Location
3601 50TH STREET
LUBBOCK, TX 79413