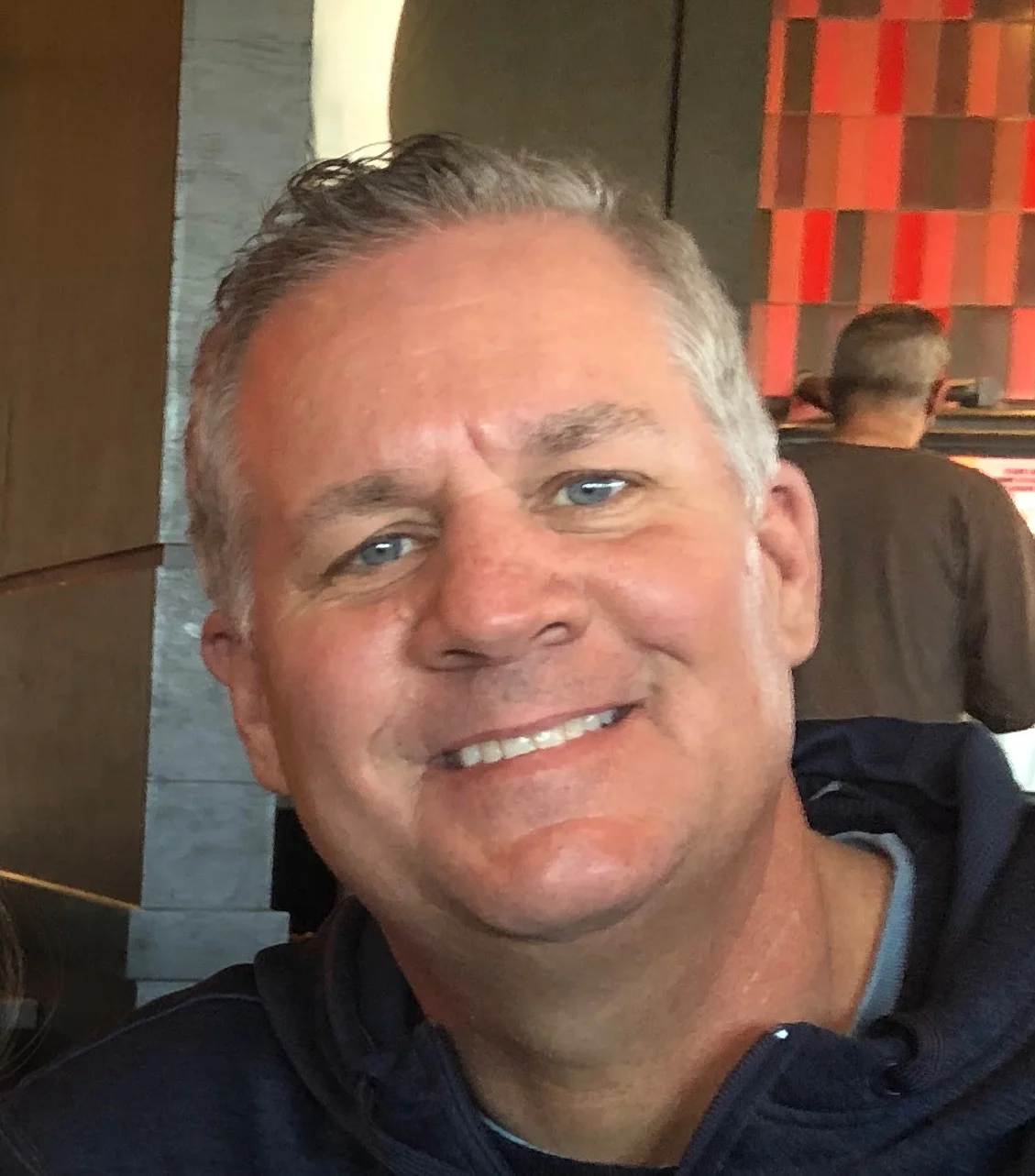 DR. DAVID BELK
Senior Pastor
Dr. David Belk came to pastor Monterey Baptist Church in August of 2018. Originally from Dallas, he attended Texas Tech University and then Southwestern Theological Seminary where he received two professional degrees, a Master of Divinity in Biblical Languages and a Doctorate of Ministry. "Dr. David" as he's called here at church, is very practical in his approach to teaching God's Word. He's highly relational so he loves hanging out with people, giving high fives and hugs. And he continues providing exceptional servant leadership through recent times of uncertainty.
Dr. David also serves Dallas Baptist University as an Old and New Testament Adjunct Professor. And he's serves as Assistant Director of New Hope Initiative, a Christian non-profit humanitarian ministry bringing hope to some of the poorest people in the world.
Dr. David loves spending time with his wife Meredith, and his family, Micah and her husband JC, Caleb and Meagan. They love being together and spend their free time on the water, riding bikes, and playing soccer.
Dr. David would love to meet you sometime! You're welcome to stop by the office or meet him in the Connection Center on Sunday mornings after the services.
Worship With Us
Sundays at 10:45am
Location
3601 50TH STREET
LUBBOCK, TX 79413