This SUNDAY, April 11th
join us in person or online AT 10:45 AM
One Church.
Wherever You Are.
Welcome to Monterey!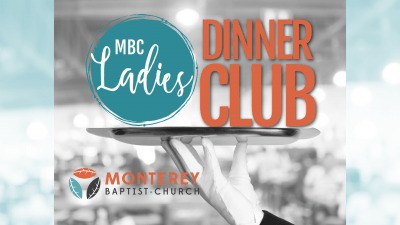 Join us on April 26th for MBC Ladies Dinner Club at 6:15 PM, Rudy's BBQ - 4930 S. Loop 289 for fellowship, fun and a time to get to know one another better! Ladies of all ages invited, even the tiniest young ladies!
read more
The message of Easter is a message of hope... and hope has a name. His name is Jesus!

Worship With Us
Sundays at 10:45am
Location
3601 50TH STREET
LUBBOCK, TX 79413