Join us this Sunday at 10:45 AM, in person or online!
One Church.
Wherever You Are.
Welcome to Monterey!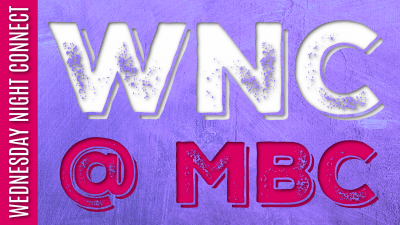 Join us Wednesdays  for Bible Study, Student Ministry, Children's Ministry and Choir!  We can't wait to see you!  Come early for the meal at 5:15 PM in Fellowship Hall and then we will disperse to the activity time!  All activities begin at 6 PM and end at 7 PM.  See...
read more
All of us want it, but very few of us experience. And that's peace. In this message from Philippians 4, Dr. David shares the secret to unexplainable peace. Part 1…

Worship With Us
Sundays at 10:45am
Location
3601 50TH STREET
LUBBOCK, TX 79413