Join us this Sunday at 10:45 AM, in person or online!
One Church.
Wherever You Are.
Welcome to Monterey!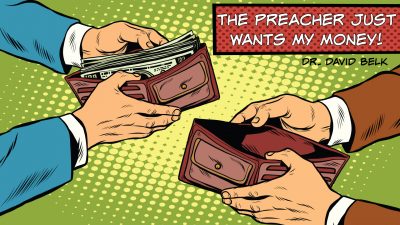 Anytime a preacher talks about money, that's what most people think. In this 4 week series, Dr. David explains that he wants something for us, not from us.  He wants us to experience financial peace. This series teaches us how that can happen.
read more
In this first message, Dr. David gives us way to help us navigate the inflation we're experiencing.

Worship With Us
Sundays at 10:45am
Location
3601 50TH STREET
LUBBOCK, TX 79413