Join us this Sunday at 10:45 AM, in person or online!
One Church.
Wherever You Are.
Welcome to Monterey!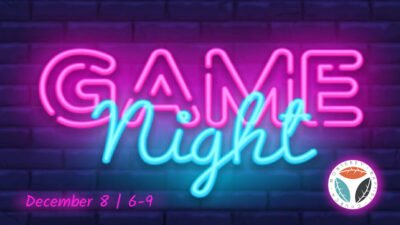 Join us on December 8th, at 6 PM for a night of games, fun and fellowship!  We call it Seniors game night but we invite anyone to join in on the fun. Bring your favorite game & snacks!
read more
In part two of this series, Dr. David continues his look at Christianity, and answers the question, how did Christianity make it out of the first century? Using Acts 1…

Worship With Us
Sundays at 10:45am
Location
3601 50TH STREET
LUBBOCK, TX 79413