Join us this Sunday at 10:45 AM, in person or online!
One Church.
Wherever You Are.
Welcome to Monterey!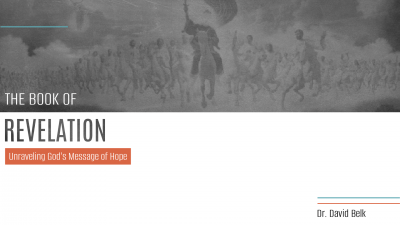 The book of Revelation is filled with all kinds of strange images, signs, and symbols. Most people approach the book of Revelation and its meaning based upon what's happening in today's world. It's treated like a puzzle to solve, or a code to crack. Is that the point...
read more
In Revelation 12-18, the theme is clear: Satan is defeated! And that changes things for us because we know how the story ends. Dr. David shares what this means for…

Worship With Us
Sundays at 10:45am
Location
3601 50TH STREET
LUBBOCK, TX 79413