Join us this Sunday at 10:45 AM, in person or online!
One Church.
Wherever You Are.
Welcome to Monterey!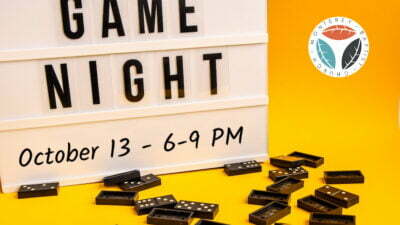 Join us on October 13th (the second Friday of each month), at 6 PM for a night of games, fun and fellowship!  We call it Seniors game night but we invite anyone to join in on the fun. Bring your favorite game & snacks!
read more
One of the reasons our relationship with God is difficult sometimes is because it seems one-sided. We're putting in the effort and working at trying to have a relationship, and…

Worship With Us
Sundays at 10:45am
Location
3601 50TH STREET
LUBBOCK, TX 79413