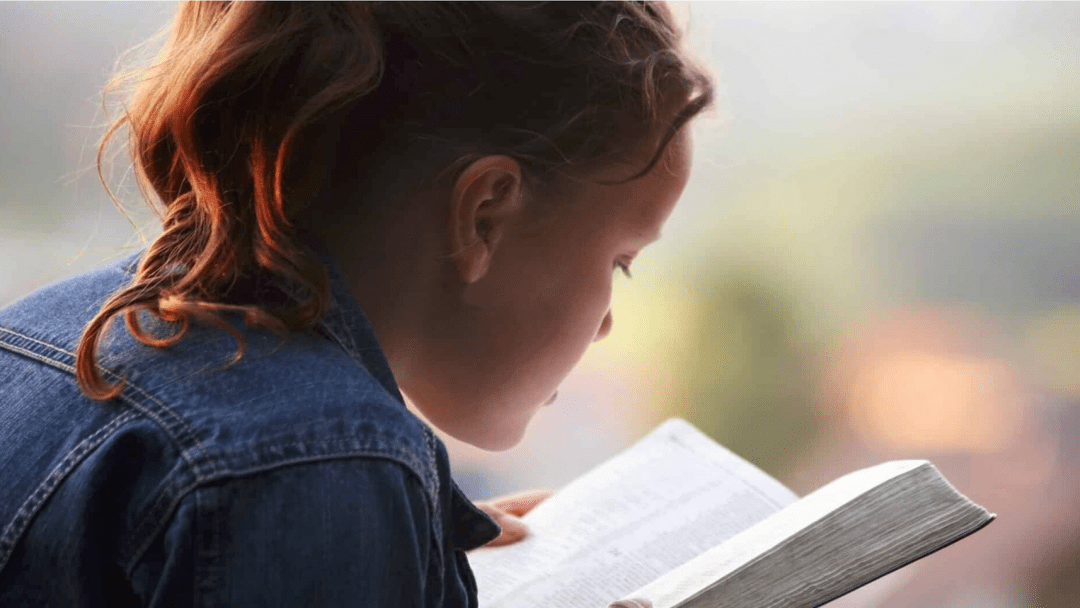 What in the world is a "devotional" anyways?! Spend any amount of time in a church, and you are going to hear someone mention their "daily devotional." However, sometimes the terms we use in churches can leave us scratching our heads! A devotional helps you...
read more
Join us Sundays and Wednesdays at 6:00 PM for Bible Study and
online silliness!
Sign Up for Reminders and Announcements About MBC Student Ministry Events!
Worship With Us
Sundays at 10:45am
Location
3601 50TH STREET
LUBBOCK, TX 79413