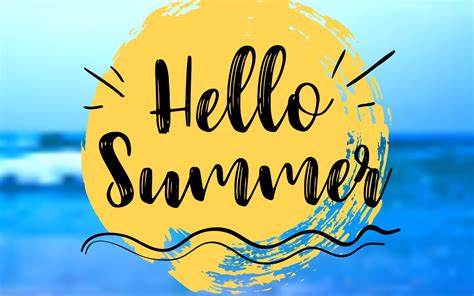 Want to download our summer calendar?  You can do so HERE!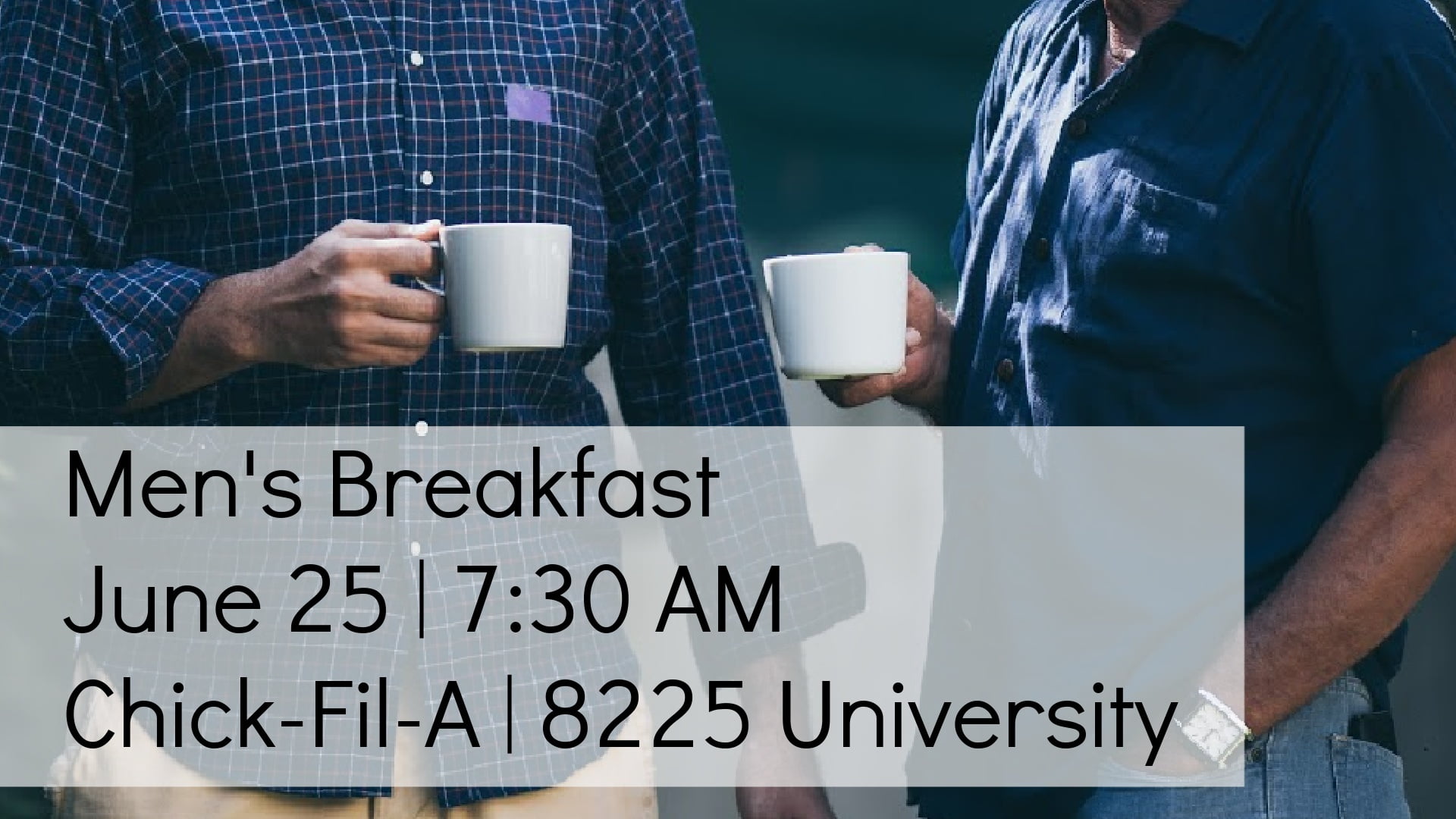 Join Dr. David at 7:30 AM on Friday, June 25th for breakfast at Chick-Fil-A, 8225 University Ave.  This is a great time to get to know other men in the church… and bring a guest!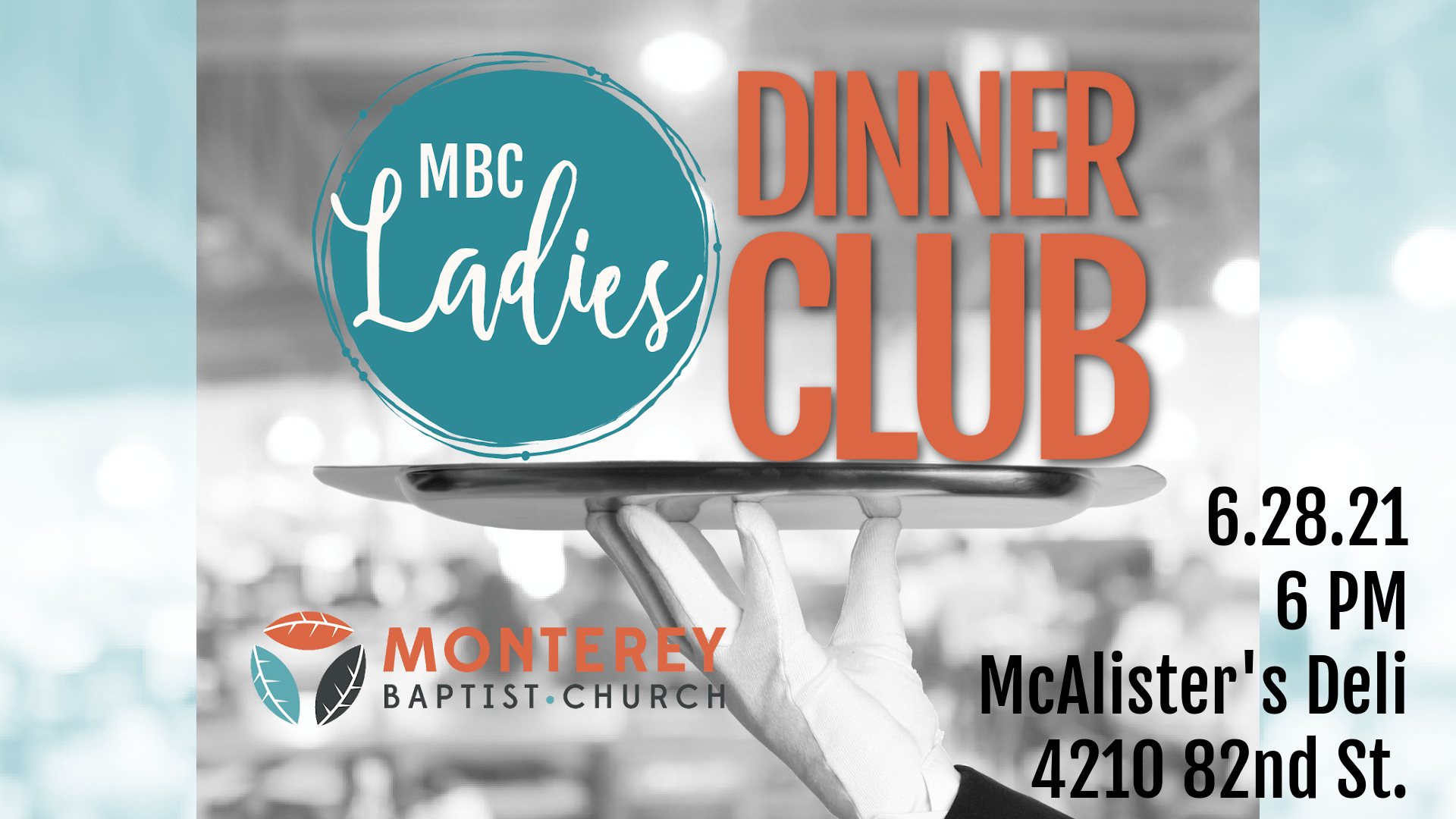 Join us on June 28th for MBC Ladies Dinner Club at 6 PM, McAlister's Deli at 4210 82nd St. for fellowship, fun and a time to get to know one another better! Ladies of all ages invited, even the tiniest young ladies!