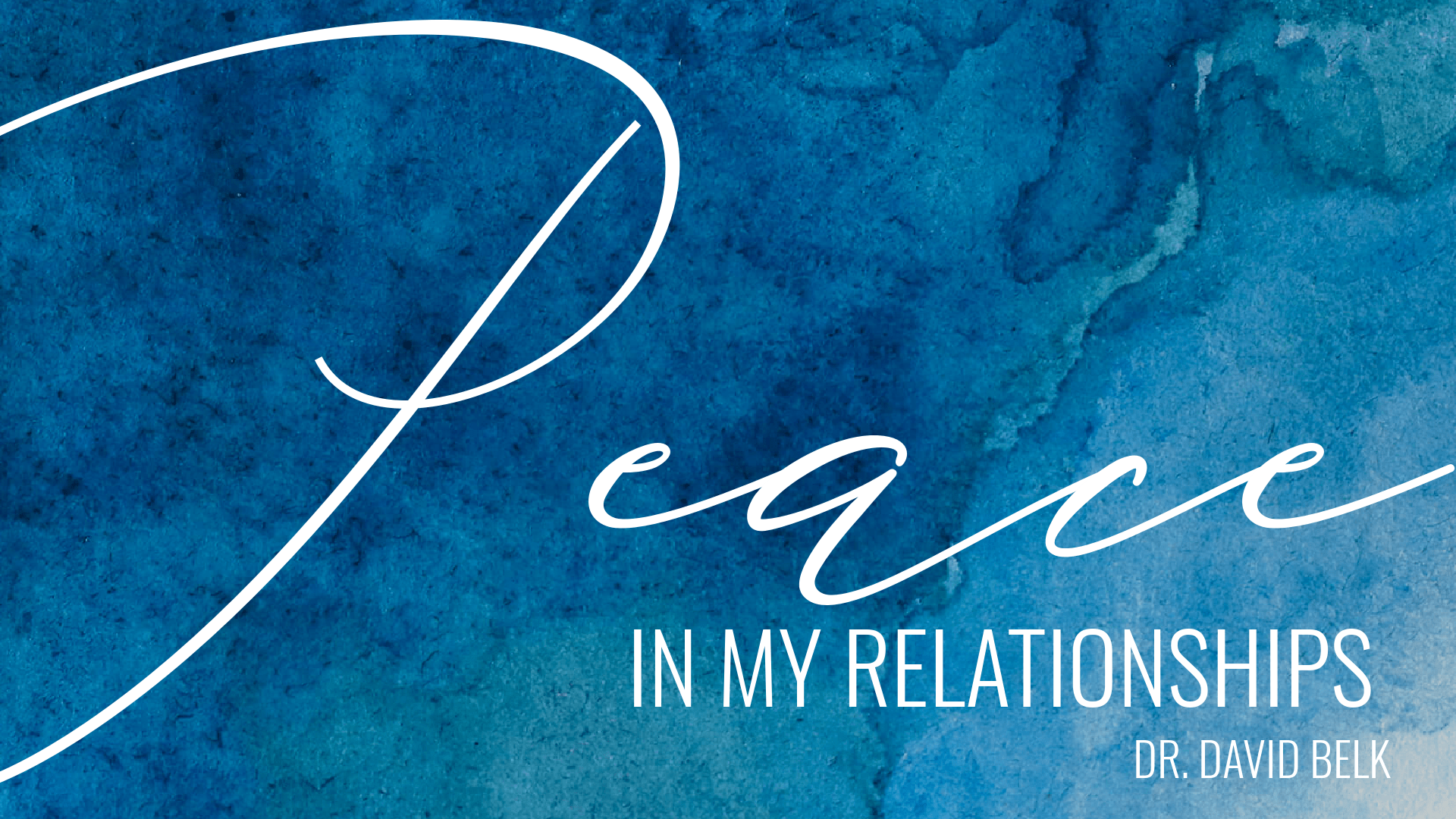 Join us this Sunday for a sermon with Dr. David Belk.  Invite a friend!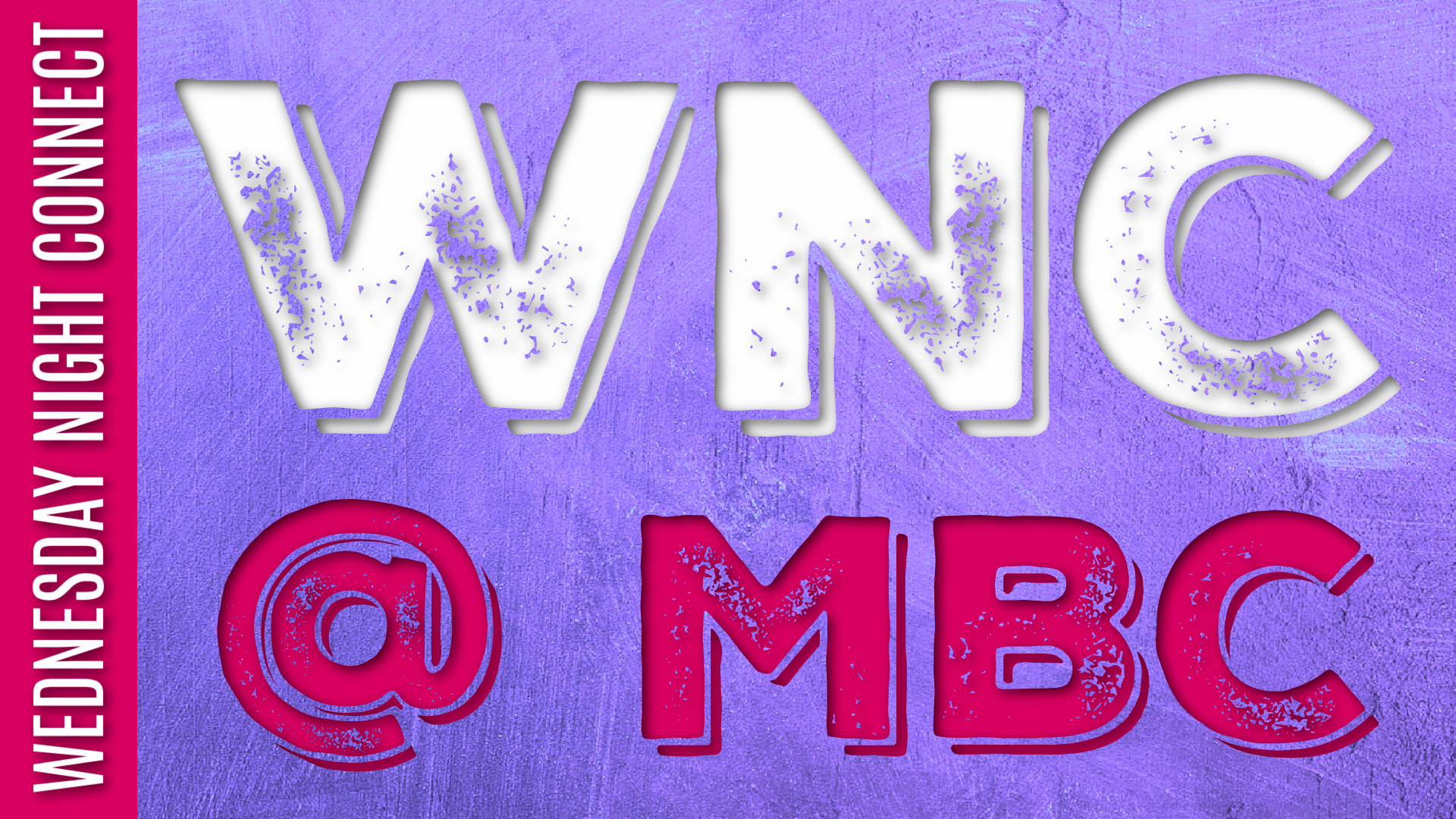 Join us Wednesdays  for Bible Study, Student Ministry, Children's Ministry and Choir!  We can't wait to see you!  Come early for the meal at 5:15 PM in Fellowship Hall and then we will disperse to the activity time!  All activities begin at 6 PM and end at...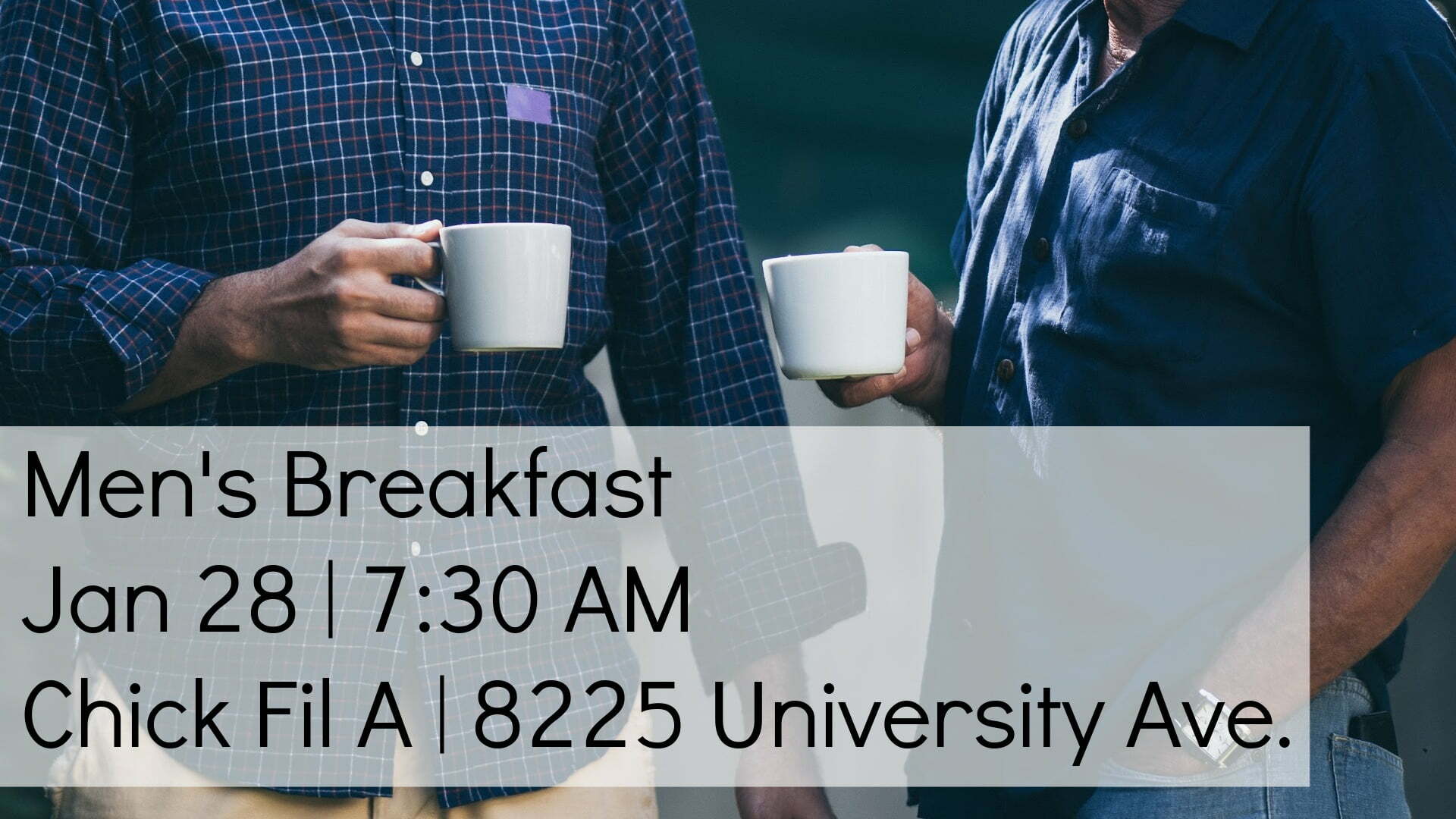 Join Dr. David at 7:30 AM on Friday, January 28 for breakfast at Chick Fil A – 8225 University Ave.  This is a great time to get to know other men in the church… and bring a guest!